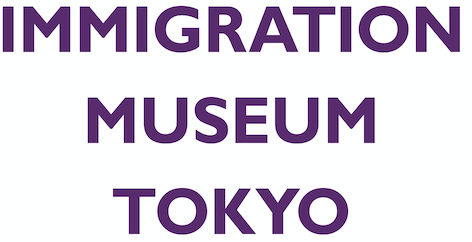 2021 ARCHIVE
Period: December 11 (Sat.) - December 26 (Sun.),
1pm-7pm
Venue: Kitasenju BUoY, Nakacho House
Entry: Free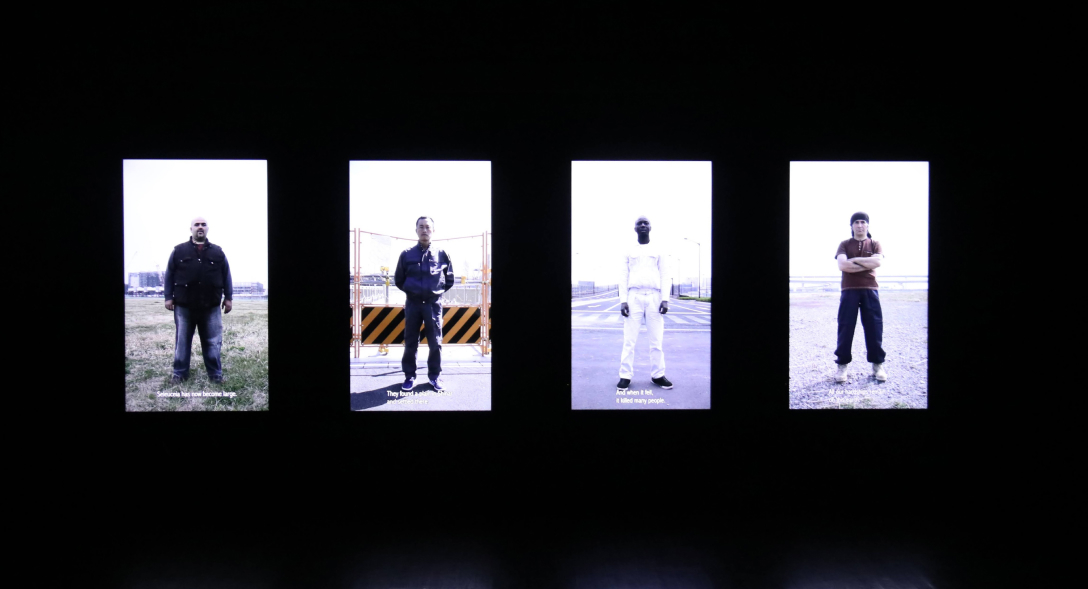 Period: December 11 (Sat.) - December 26 (Sun.),
1pm-7pm
Venue: Kitasenju BUoY, Nakacho House
Entry: Free
Period: December 11 (Sat.) - December 26 (Sun.),
1pm-7pm
Venue: Kitasenju BUoY, Nakacho House
Entry: Free
Period: December 11 (Sat.) - December 26 (Sun.),
1pm-7pm
Venue: Kitasenju BUoY, Nakacho House
Entry: Free
NEWS
Immigration Museum Tokyo
IMM2021 Multinational Art Exhibition・"Seeing Us: Living in Japan with Roots Overseas"
This exhibition has ended today as of December 26, 2021.
We would like to express our sincere gratitude to all those who visited the exhibition.
Thank you for your continued support of the Immigration Museum Tokyo.
Art Access Adachi: Downtown Senju – Connecting through Sound Art
Immigration Museum Tokyo
Exhibition Overview
IMM2021 Multinational Art Exhibition・"Seeing Us: Living in Japan with Roots Overseas"
Period: December 11 (Sat.) - December 26 (Sun.), 1pm-7pm 2021
Venue: Kitasenju BUoY, Nakacho House
*Kitasenju BUoY: closed Tuesdays, Nakacho House: closed Tuesdays through Thursdays
Entry: Free
Director's Statement
Though the Tokyo 2020 Olympics have come to an end, we continue to live with our actions restricted due to COVID-19. Similarly, the lives of more that 2.8 million foreign residents in Japan carry greater burdens than we do. The Olympics did not become an opportunity to reflect on their lives. However, that does not mean we have lost sight of their imagination. I think this is precisely the era in which Immigration Museum Tokyo (IMM Tokyo) can steer attention to these residents and the messages they send. Last year in 2020, IMM Tokyo was planning to celebrate its 10th anniversary by holding an exhibition titled Seeing Us: Living in Japan with Roots Overseas, which was ultimately shifted online due to the pandemic. Adding and editing contents from last year, this exhibition will be held on-site and fully realized.
Shigeaki Iwai (Artist; Director, Immigration Museum Tokyo)